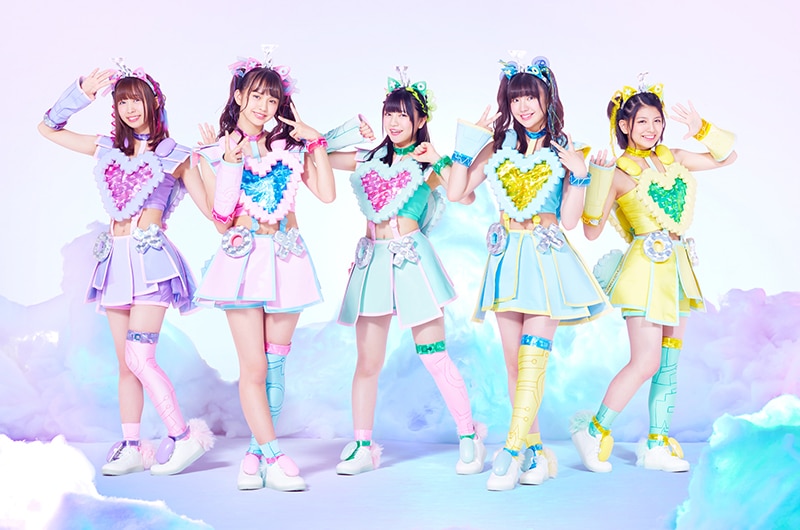 Artist name: "Wasuta" (The World Standard)
English description: "The World Standard"
avex special idol label "iDOL Street" 4th idol group.
United on March 29, 2015. Digital native generation idol focusing on world standard for their activities.
Through SNS and real idol activities,
Wasuta
will distribute KAWAII Japan idol culture to the world.
<Live>
2015/4/29 iDOL Street Carnival 2015~GOLDEN PARADE!!!!!~First publication